Request a Quote for Your Business
Security for Your Business
Access Control
Keyless access control systems can help secure your facility and make life easier for business owners and managers. New access control systems allow for you to manage access for employees and visitors anywhere you have an internet connection.  Managing business hours and holidays is simple and allows any number of assigned system managers to add or remove people, lock or unlock doors, or just view the status of entry points from any phone or computer.  Call us today to get your system design consultation.
Surveillance
Commercial surveillance is a powerful business tool that can help you manage your business, both on site and from afar.  Using camera systems as an operational tool for both safety and management allows for a quick return on investment.  Loss prevention, time management, operations efficiency and employee tracking are just a few of the benefits.  Each business is unique and has different challenges that a well designed camera system can help with, done properly these systems can be a powerful daily tool for your company and employees.  Call us today to get your system design consultation.
Fire Alarms
Fire alarm requirements continue to change and expand.  When you need to have your fire alarm installed, inspected, modified, or repaired we can help.  We have multiple Nicet certified technicians, ranging from Level I up to Level III, and can handle the entire installation process from start to finish.  We handle new construction from rough in and wiring to final inspection and will make sure that all permits are obtained and local codes are followed to keep your project on schedule.  Call us today to get your system design consultation.
Intrusion Alarm
An alarm system can do more than protect from break ins and theft.  Designed properly they allow you to set alerts for many common concerns, both in your business and at home.  A standard alarm system will monitor doors, windows, and often smoke/heat and carbon monoxide.  But the system can be designed to monitor anything that is important for you, including temperature, shock/vibration, liquid leaks, freezing temperatures, motorized water valves and more.  Call us today to get your system design consultation.
Data Cable
The right cables installed the right way to facilitate data transfer within your business. Keep your technology and data secure.
Get Started
Reach out today to get a customized quote that will fit your business security needs.
Reach Out Today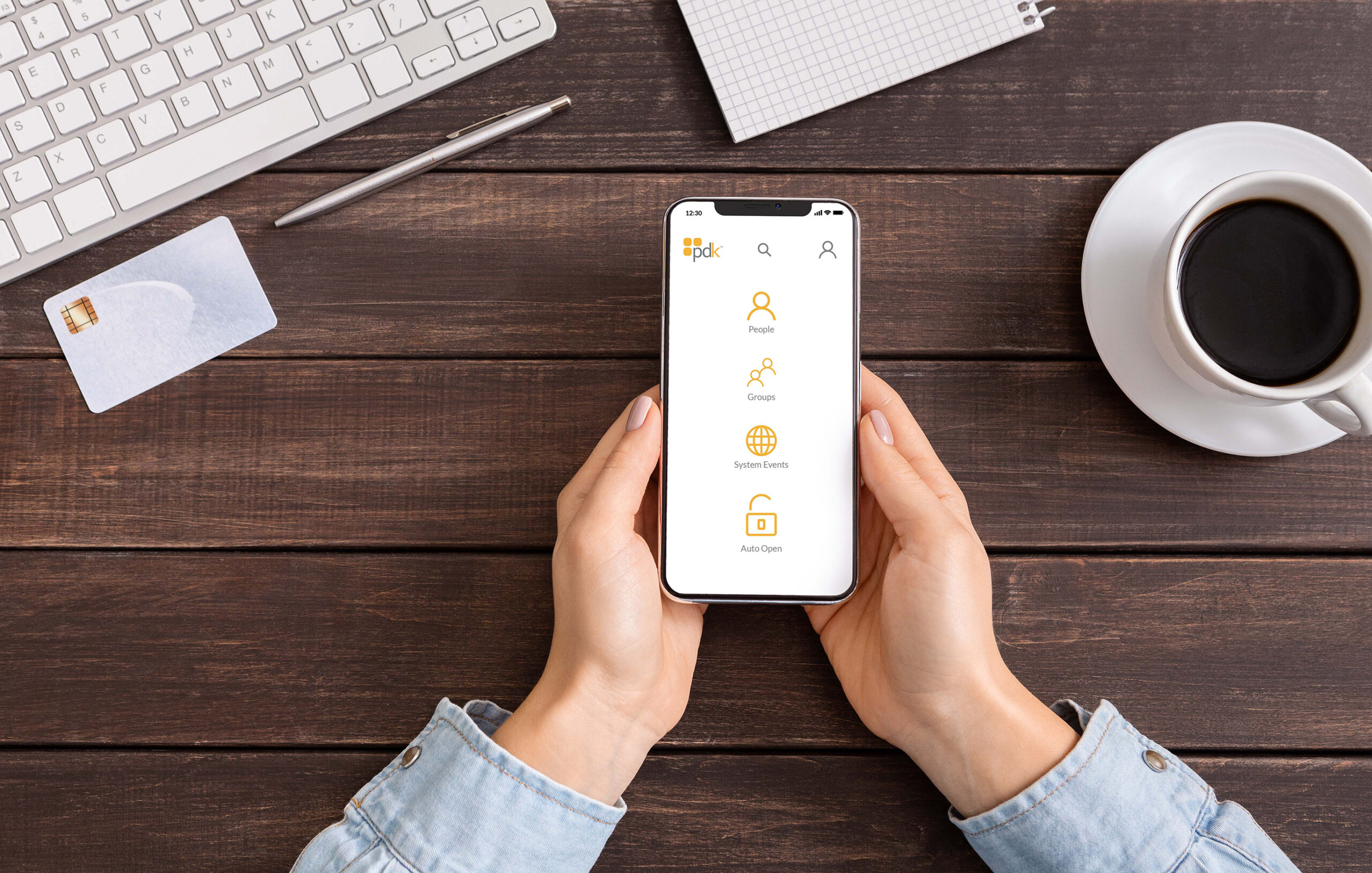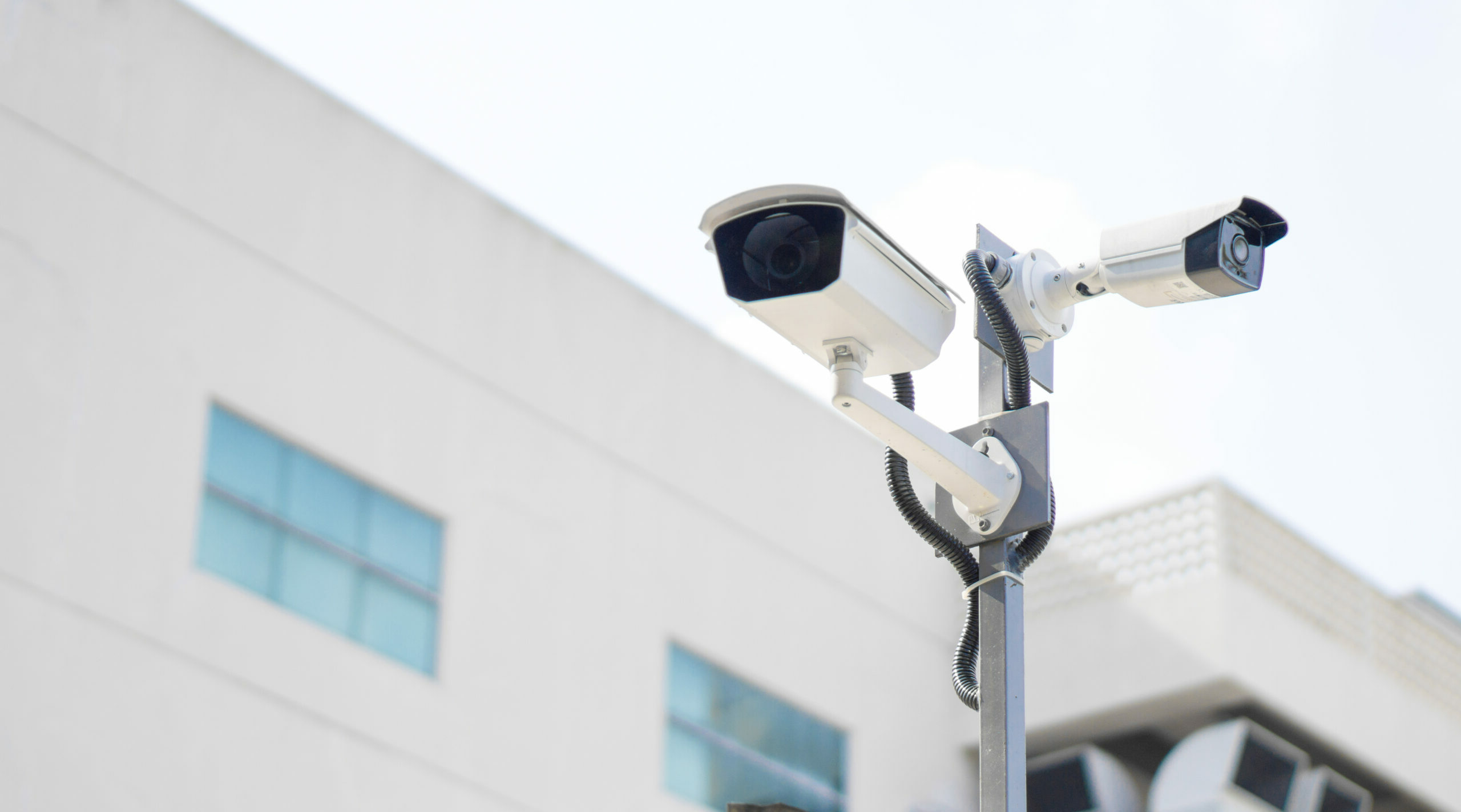 Reach Out Today
Customized Security Features
Remote Video Viewing
View live video of the premises
Keep an eye on your employees
Look in on your stockrooms, loading docks, cash registers, entrances, exits and other vulnerable areas from any onsite location
Locks
Locks and unlock your Z-Wave enabled doors right from Tuxedo Touch and arm and disarm your security system right through the keypad on your door lock. You can also do this remotely with Honeywell Total Connect.
Dynamic Communications Tool
The stunning, high-resolution touchscreen supports over 16 million colors! You can showcase products in vivid detail, advertise sales and special promotions, and post employee announcements, photos, floor plans and more. The possibilities are endless!
Lighting
Tuxedo TouchTM makes automated control of Z-Wave® enabled lighting simple. You can turn indoor and outdoor lights on or off every time your security system is armed-a great way to control costs and conserve energy when your business is closed and enter a safe, well-lit environment during work hours. You can automate lights to turn on at dusk and shut off at dawn. You can also control them according to time of day or day of the week, both locally and remotely with Honeywell Total ConnectTM Remote Services.
Thermostat Control
Z-Wave® enabled thermostats can automatically adjust every time you arm or disarm your security system, helping you save money and conserve energy
Precise temperature control enables our thermostats to provide better workplace comfort, fewer temperature swings and conserve more energy
"Lockouts" can keep temperature limited to a minimum or maximum setting-ideal in settings where employees may attempt to adjust thermostats
Fan circulation feature moves air when heating or cooling is not required-saving energy and helping to eliminate hot or cold spots
Remote control enabled with Honeywell Total Connect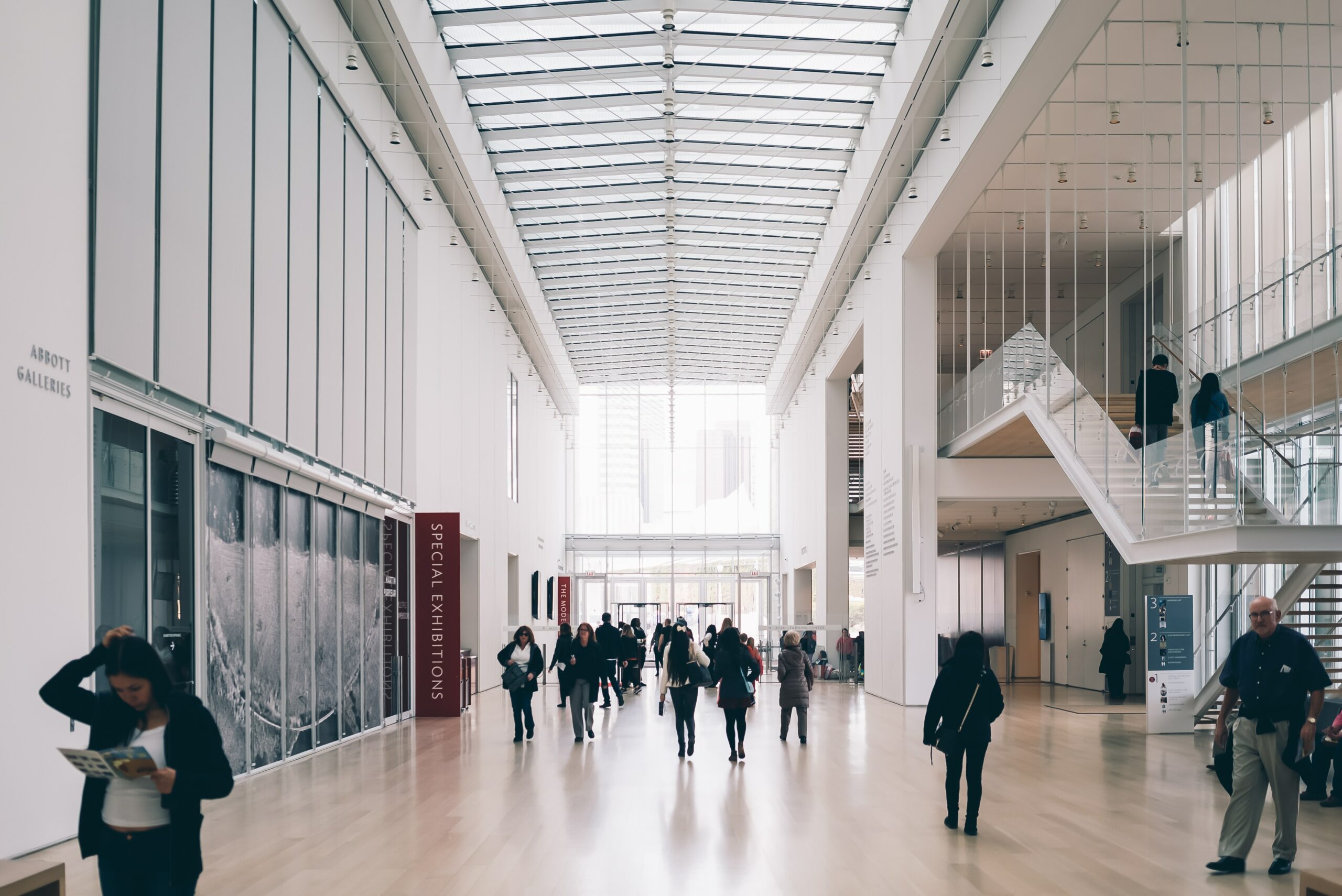 Get Started
Reach out today to get a customized quote that will fit your business security needs.
Reach Out Today
Custom solutions for your business
There's no one-size-fits-all solution to keep your business secure.
For some businesses the challenge is loss prevention during business hours. For others the biggest challenge is keeping the facility secure after hours.
But no matter the size or scope of your business, we can tailor a security and automation package to fit your needs, without cutting into your profits.
Systems that contribute to your bottom line
Securing your business against theft is an obvious good investment. But did you know that we offer systems that can help you increase your revenue?
We offer a variety of options that can help you run your business more efficiently.
Automated lighting controls that reduce power usage
IP Camera and DVR systems that let you keep on eye on things while you're away
Smart door locks that can be opened remotely and let you know who's coming and going
And of course, remote access security systems with 24 hour monitoring
Experience Matters
We have experience securing all kinds of businesses, from corner shops to large warehouses.
What Our Customers Are Saying
Teton Smart Security is so reliable and they go above and beyond. They are very honest
people. I have their high quality security system on my second home. It gives me
protection as well as peace of mind.

Val Klingler - Rexburg, ID
Their service is quick and responsive. The owners and employees are some of the
friendliest people I know. Their products are dependable and predictable. Knowing that
my store is protected while I am gone is worth at least triple the amount I pay for it.

Mike Richards - Owner at Love at First Bite Idaho Falls, ID
So simple my kids use it. Serves a great purpose. Helps me sleep better at night.

Cortney Jones - Idaho Falls, ID
Teton Smart Security's system prevented an intruder from breaking into my home. I am so
grateful.

Kris Hiatt - Idaho Falls, ID
It is so nice to have such an excellent security solution in Southeast Idaho that offers so
much more. I have never had a company offer better service at a drop of a hat!

Daryl Klassen - Aberdeen, ID
I am very impressed with the cameras Teton Smart Security installed at my three store
locations as well as the quick support and customer service they provide.

Michelle Meyer - Owner of Karnation's Intimate Apparel Pocatello, Twin Falls, & Idaho Falls
Request a Quote for Your Business